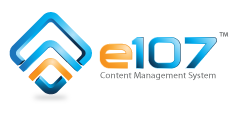 ---
Events of 14 June
8milereb, Sun Jun 14 2009, 02:25PM

June 14, 1861 Joe Johnston begins to withdraw from Harpers Ferry by blowing up the 800-foot B&O trestle over the Potomac River.

June 14, 1863 Nathaniel Banks orders a ground assault against Port Hudson but fails to breach the walls.


June 14, 1864 While inspecting his lines, Leonidas Polk is killed at Pine Mountain by an artillery blast ordered by William Tecumseh Sherman.


June 14, 1864 The U. S. S. Kearsarge weighs anchor off the coast of France near Cherbourg, waiting for the Alabama.